Laura Crisafulli Kennedy

Children's Writer & Author
New!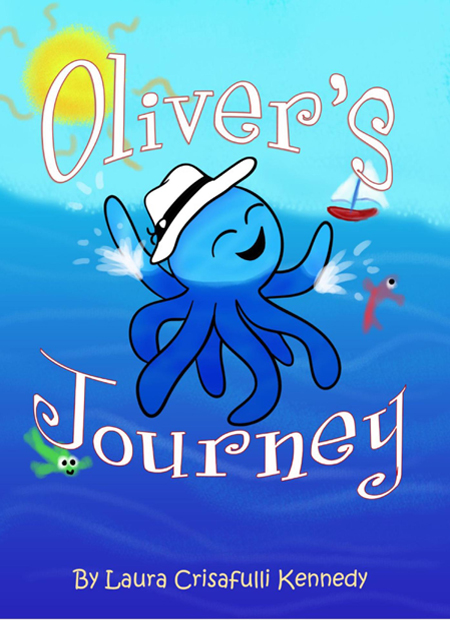 Oliver is no ordinary octopus! He is usually off on an exciting adventure until one day when he longs for a place to call home and "fit in." Join Oliver and his friends Denny, Simon, Miranda, Randall and Luna as they help Oliver discover his most important "journey" yet!

Also from Laura Crisafulli Kennedy...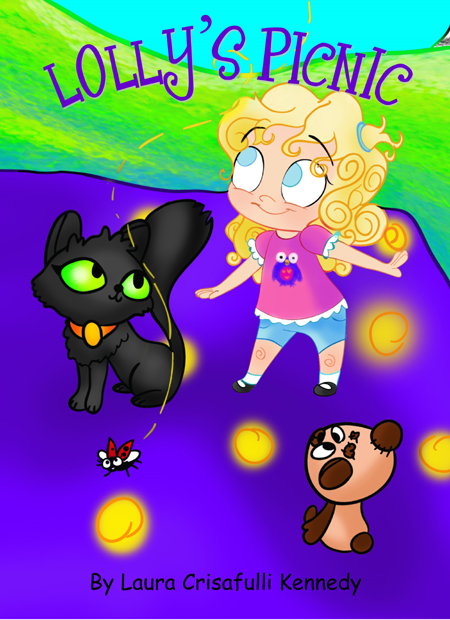 It's a beautiful sun-shining day when Lolly decides it's time to go on a picnic with her toy friends. Off she goes skipping and smiling until she remembers a challenge she is about to face. Join Lolly's friends Oliver, Kirby, Lucky, Magic and Bellabear on a fun adventure as they help Lolly face her fears and doubts and strengthen her spirit!


proud member

\


© 2016 Stillwater River Publications.
All rights reserved.

Stillwater River Publications
63 Sawmill Road
Chepachet, RI 02814
www.StillwaterPress.com